BJF and the Strand Bookstore #Halloween Reading List "A Book A Day"
For the week leading up to Halloween, The Brooke Jackman Foundation (BJF) is partnering with the infamous NYC bookstore, Strand Book Store, to provide kids with "A Book A Day" to promote childhood literacy. The Halloween reading list will highlight Halloween-themed books with the hope of encouraging kids to see the fun in reading and also have a chance to read some Halloween classics.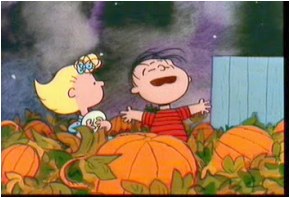 The Brooke Jackman Foundation strives to inspire children to make reading a habit and something that they enjoy doing all year long. We are very excited to be working with such an iconic book store for our first Annual Halloween "A Book A Day". We would like to thank Brianne Sperber from Strand Book Store for the amazing books. Strand Book Store is located on 828 Broadway in New York, NY 10003 and also at http://www.strandbooks.com
Happy Halloween!!